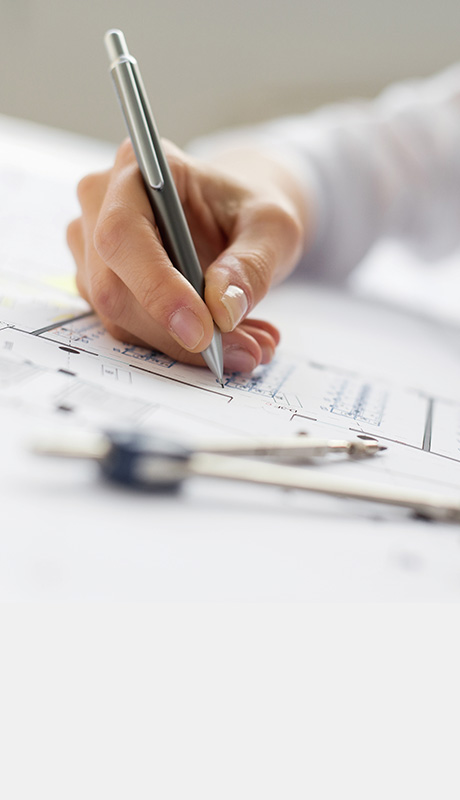 Ever since the establishment of Myungsung Intopia in 1989, we have devoted our business to interior design and construction. Throughout the years, Myungsung Intopia has focused only on interior construction and kept our promises with our client through honesty and sincerity. We were able to establish a partnership based on the trust of members, clients and partners made possible by maintaining an ethical business operation.
On the basis of our accumulated know-how and the trust of our partners, we, Myungsung Intopia, create space that satisfies our clients' demands by incorporating creative design and high completeness construction.
Myungsung Intopia will design bigger dreams
We will create the space, utilize the space, and design a creative space that brings out the value and meaning of the people who own the space.

President Ahn, Jae-seok